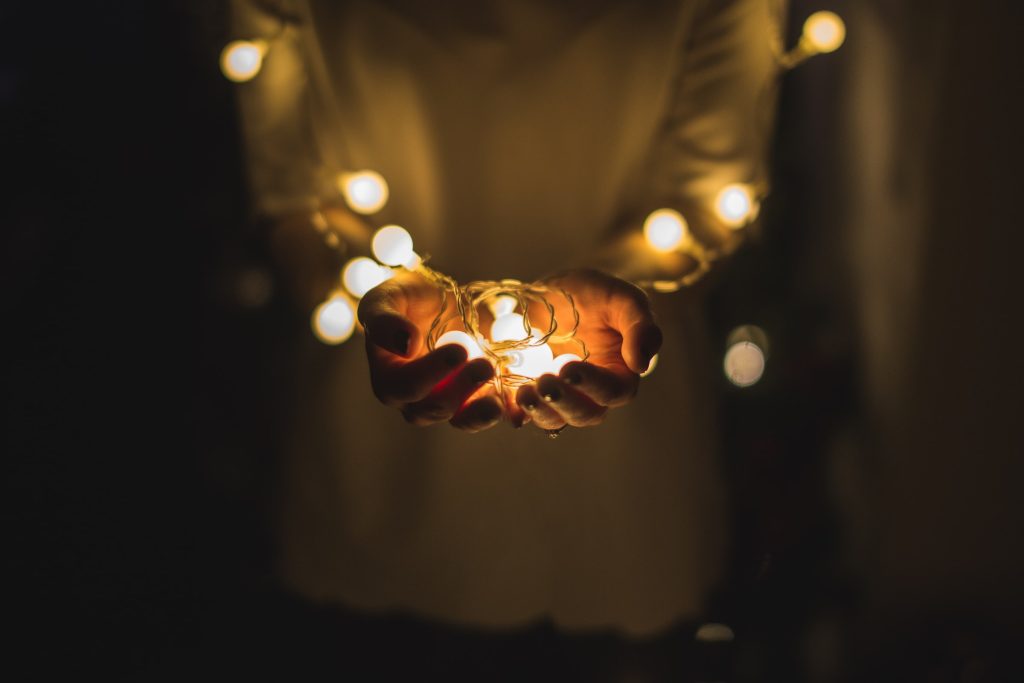 Grew up in an era where most families had 3-6 children and lived in modest 1000sq homes with a basement, where if you wanted anything you had to figure out how to get it yourself, because there was no extra money to go around. For the most part, neighbors respected and befriended one another and even watched out for each other's family. People, at that time, were either Baptist, Lutheran, Methodist or Catholic. There were a few Jews, and fewer agnostics. For the most part living a "Christian" lived lifestyle was the norm and, what was expected.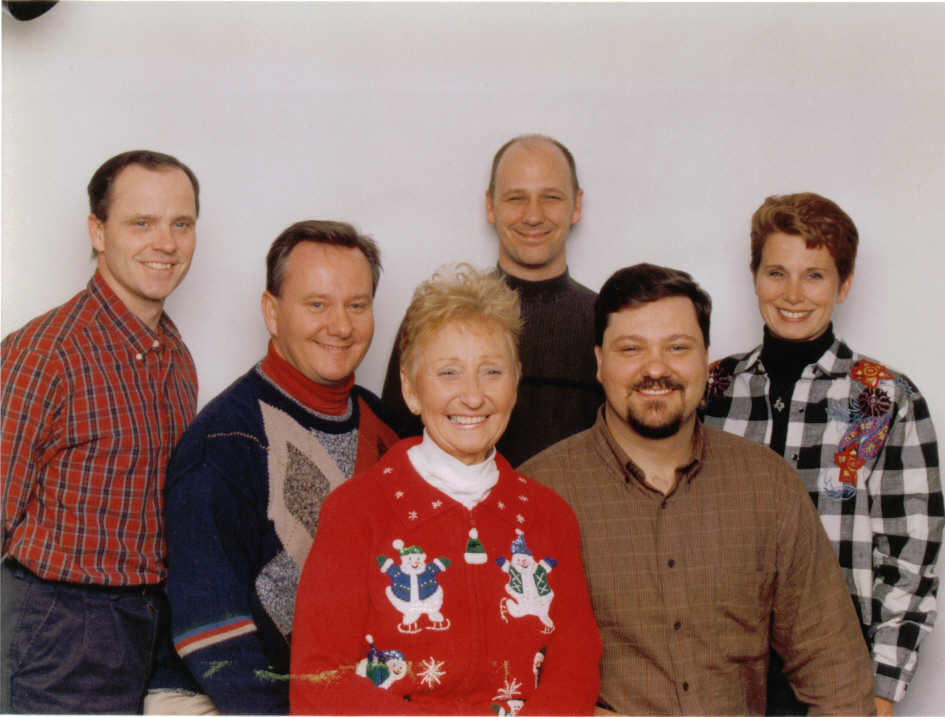 One's Legacy sometimes is discovered over time especially if it has not been written down or, your direct descendants are not good at storytelling or they just don't care. Having discovered much of it from distant relatives or, neighbors of the family or from those they attended church with, the stories become even more valuable when those you are not close to, tell a passionate story about your own legacy that you never knew of.
Opening Doors of Opportunity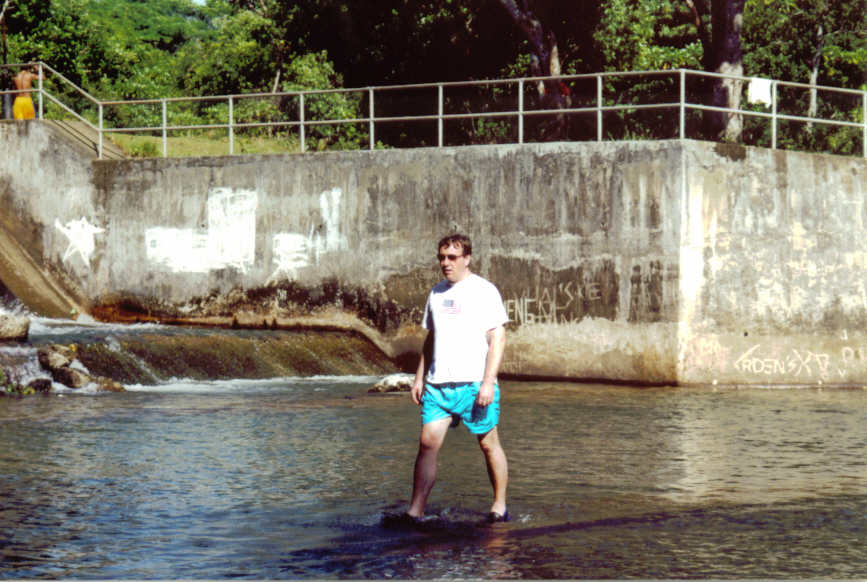 There are three ways of opening your doors of opportunity;
Someone opens them for you.
You are just walking by and the doors come flying open.
You have the keys to open the door.
Not everyone has someone in their life willing to open the door for them.
Not everyone has had the opportunity for the doors to just pop open – in fact when the doors pop open right in front of them -they don't believe it can be for them, so they miss out.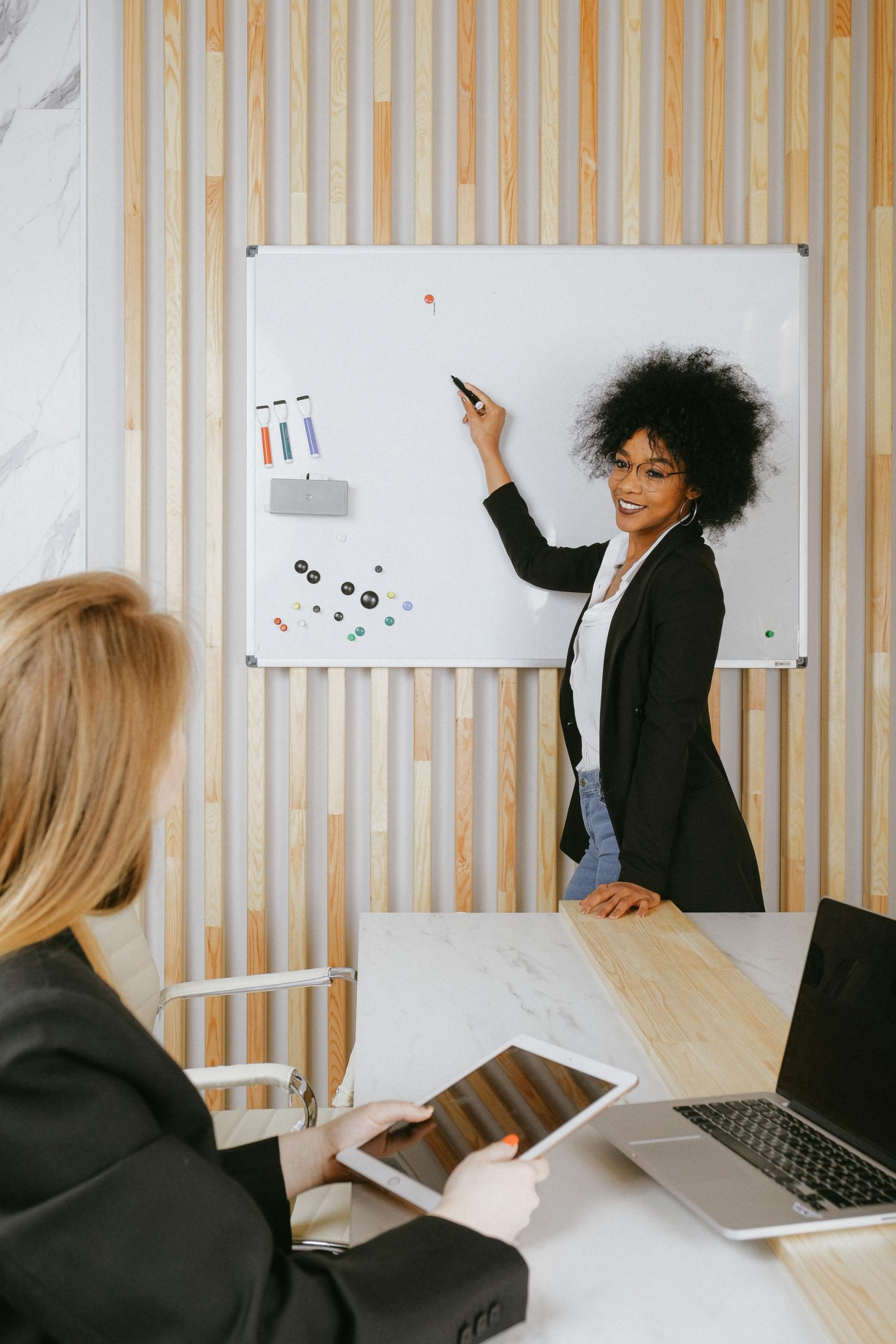 Business Coaching
For the business owner who needs a third-party strategist who can give honest and real insight on where your business is and where it appears to be going and to give some ideas and insights on how to take it in the direction you are looking to go. This can apply to new, growing, or right-sizing organizations from one employee to thousands.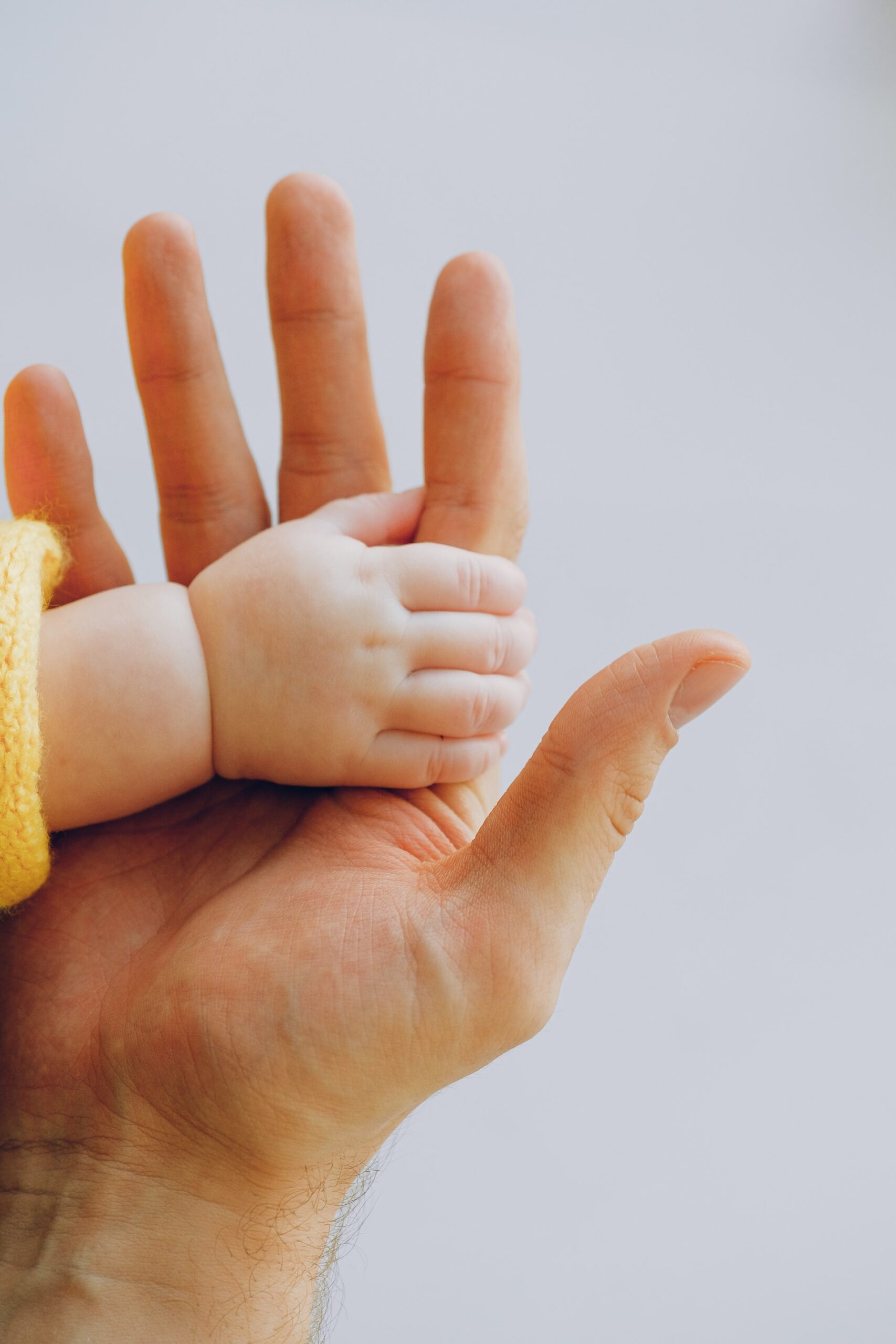 Parents of young children
Teaching things to children in early age so they develop mastermind problem solving techniques.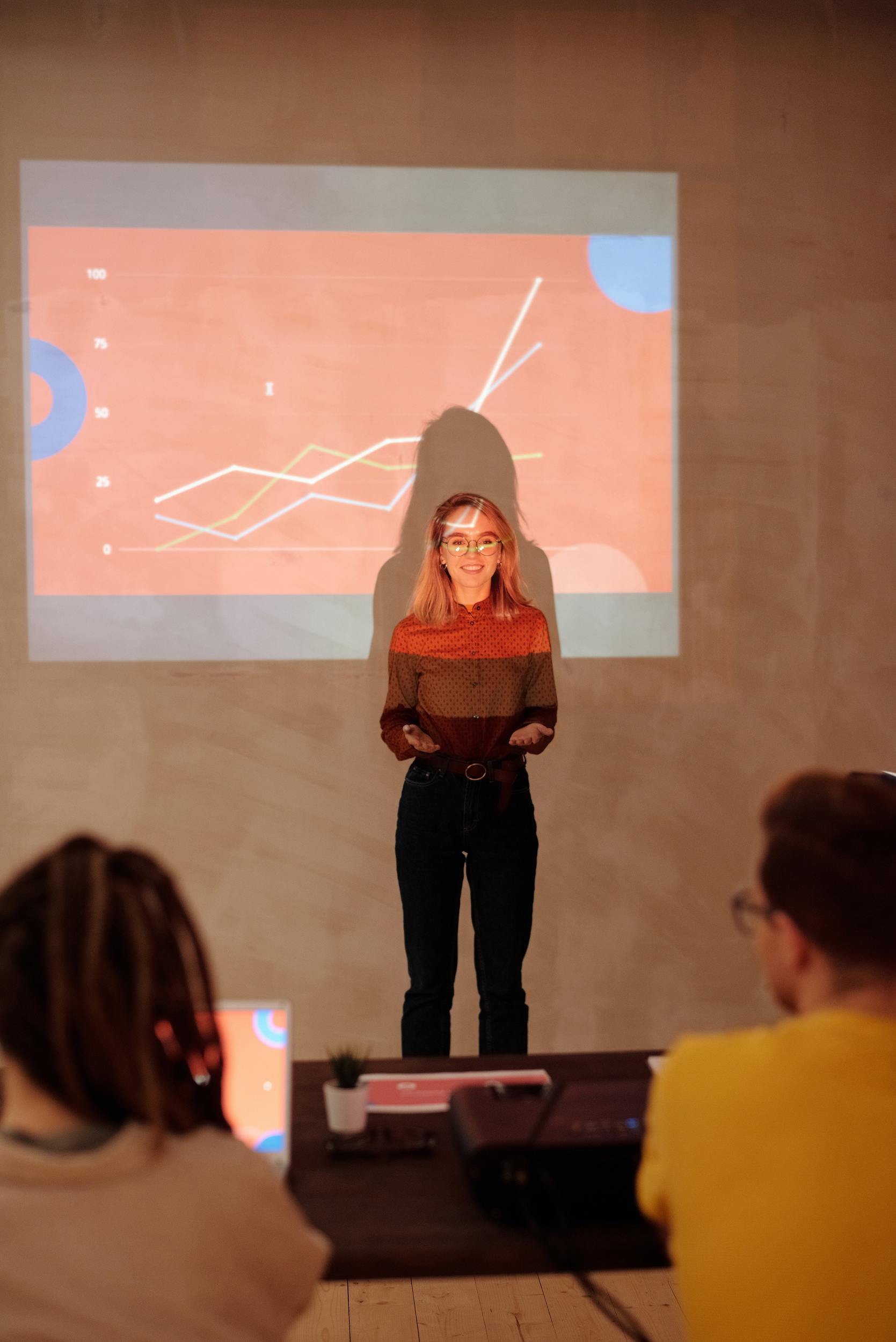 Career Coaching
Especially for the beginner in High School or College, but also for the individual who wants to go in a different direction. As a Coach will assist to find opportunities to come alongside of and/or join to build the connections, experience, and exposure for an early success.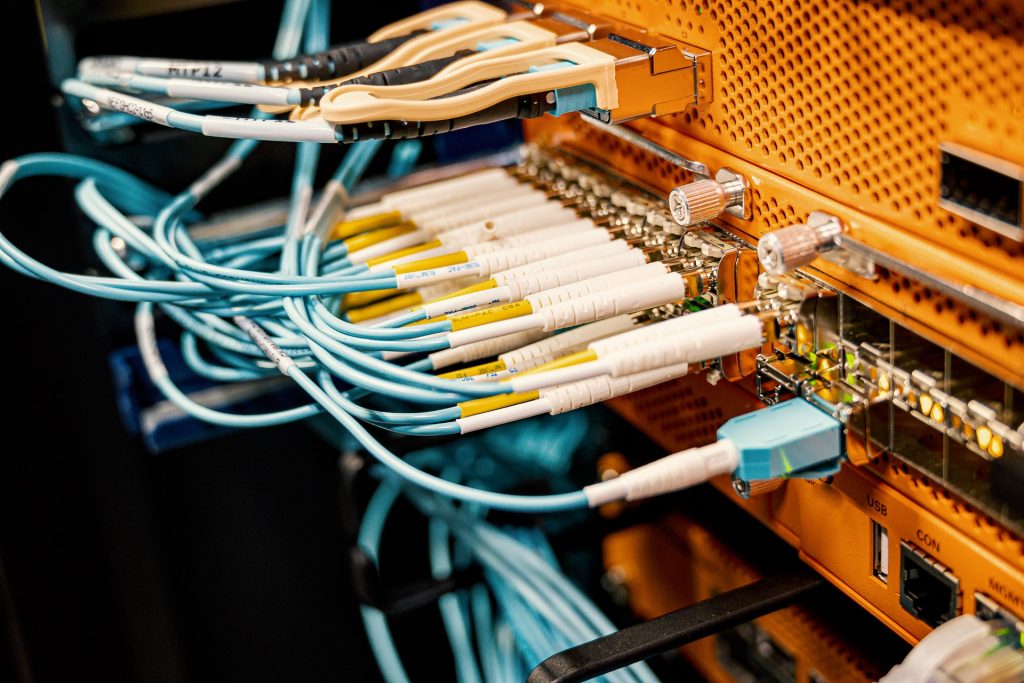 IT Project and Program Management
Education and Training Services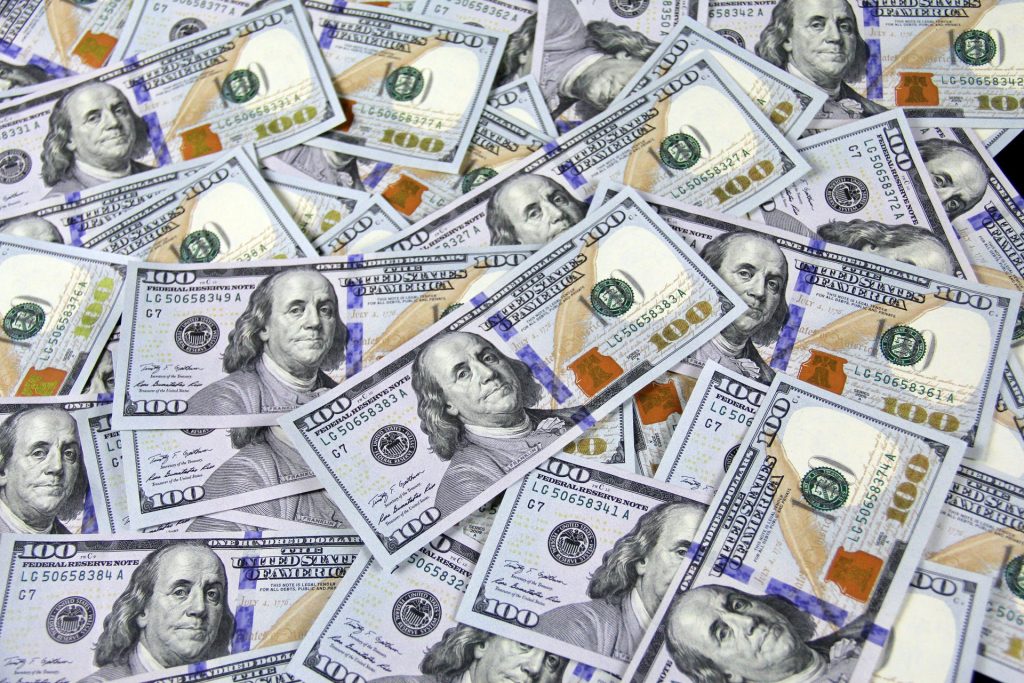 Business Financing — SBA Loans and Grants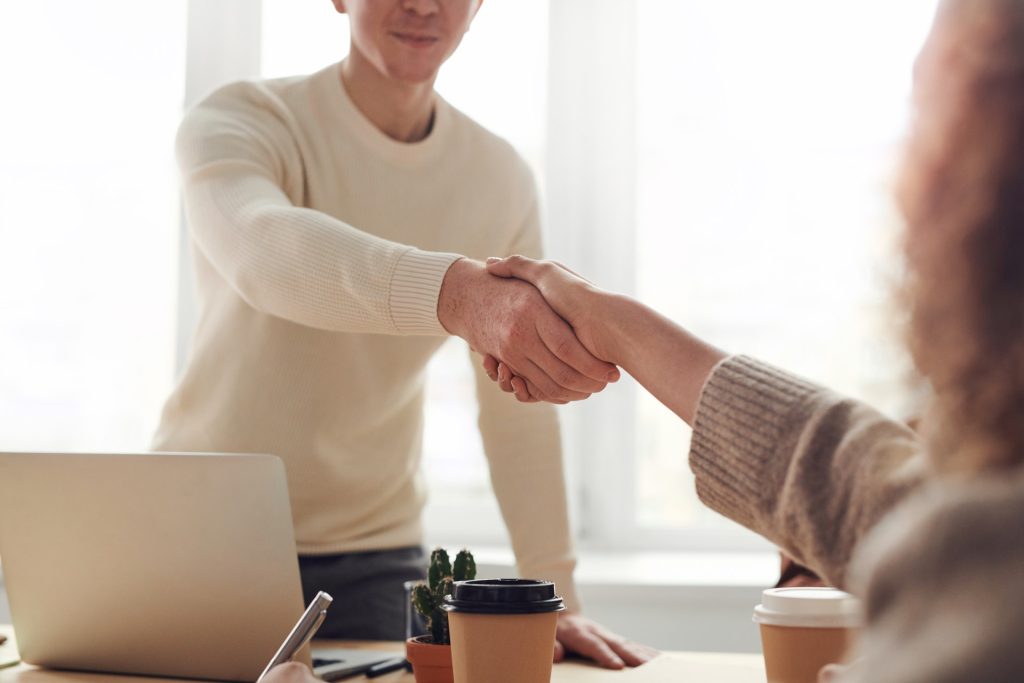 Business Mergers and Alliances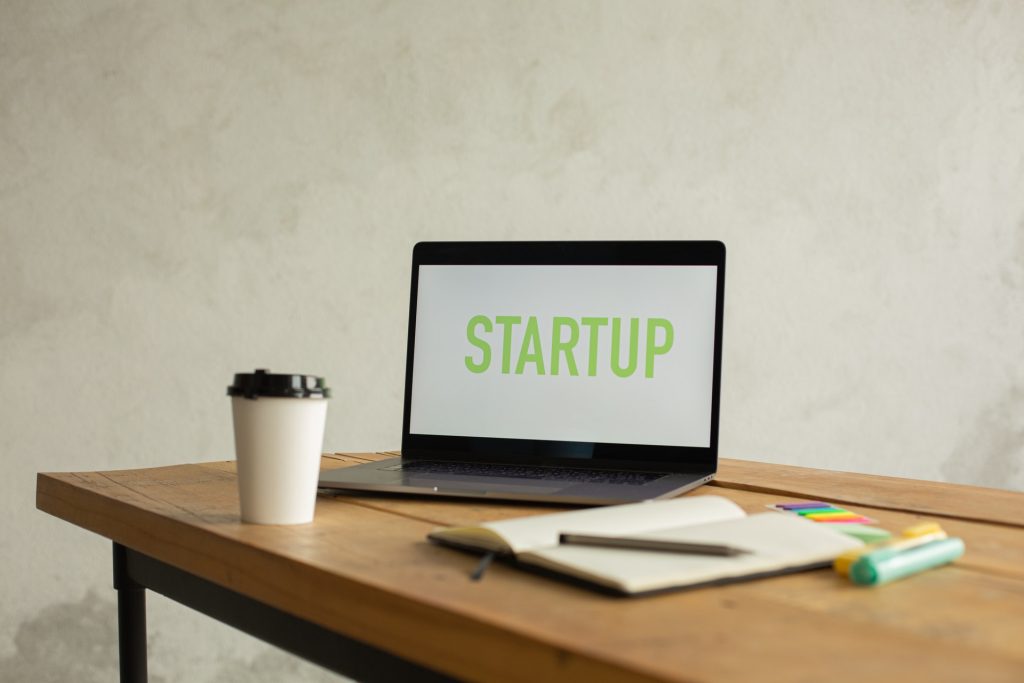 Complete Business Startup Services — Profit and Non-Profit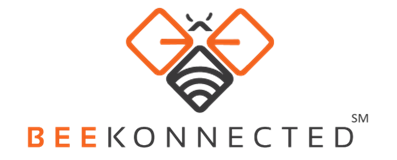 BOOST your Business with more leads in less time while connecting with TOP professionals & organizations.

BeeKonnected to the right people - saving you time, energy and money as you catapult your business. You can view an informative video and